When you use the Avada Fusion Builder on your (staging) WordPress website and it does not open but still opens fine on your production site it could be caused by plain permalink settings on your staging site.
So to make Avada Fusion Builder working again go to wp-admin > settings > permalinks and activate there the post name permalinks like this: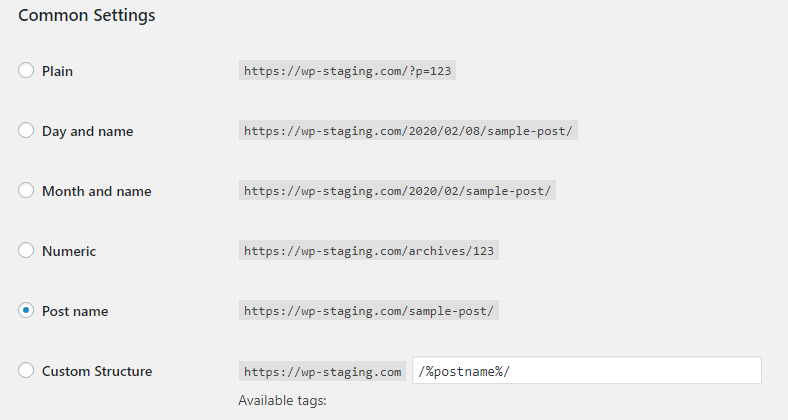 You can read more about how to activate permalinks here:
https://wp-staging.com/docs/activate-permalinks-staging-site/
If this does not solve the Avada Fusion Builder loading issue you can open on Google Chrome the console by pressing F12.
Check there for any red-colored errors. Often you will find useful hints there how to make the Avada fusion builder loading again.