If you get the error Page not Found or the HTTP error code 404 after pushing the staging site to live with WP Staging Pro, follow the simple step below to fix this issue.
Go to wp-admin > settings > permalinks and click two times on the Save Changes button: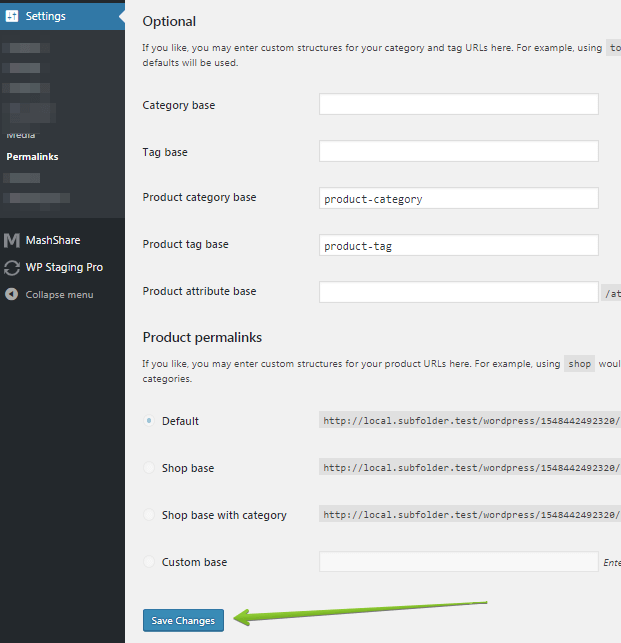 By saving again the permalinks WordPress will recreate all permalinks and this will fix the page not found error 404 on your site.
We are going to release a new update soon that includes an automatic solution for this issue.