After creating a staging site with WP Staging, you'll notice the extra authentication prompt which appears when you try to access the staging site: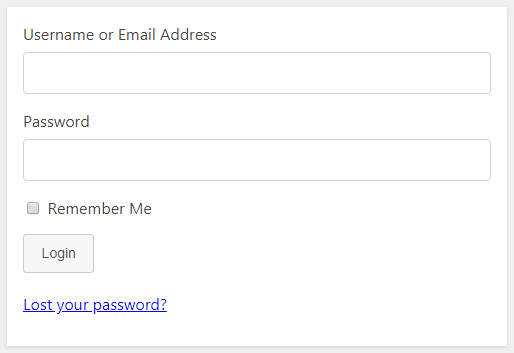 That login form ensures that your staging site can not be indexed by search engines like google to prevent SEO issues because of indexing duplicate content.
If you want to access your staging site as a regular visitor or use page speed tools, you will need to make it publicly available.
So you have two options to remove the authentication prompt:
Log in to your staging site and go toWP Staging > Settings
Set the Access Permissions to "Allow access from all visitors" (Pro Feature)

Alternatively, create an empty file named .wp-staging-cloneable and add it into the staging site's root folder using a file manager plugin or FTP program like Filezilla.